Quick Guide
1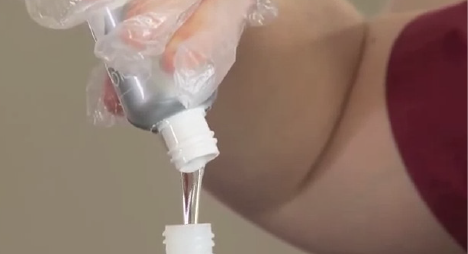 AFTER COMPLETION OF PATCH AND STRAND TEST
Mix bottle A with bottle B. Always use gloves provided. Shake for 60 seconds
2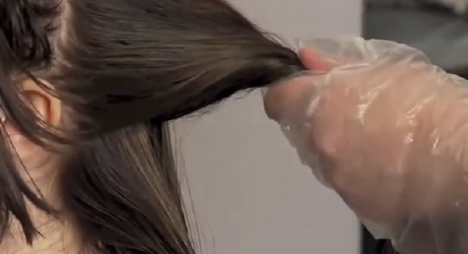 Section the hair into 4. Working from underneath, gently work the product through the hair. Ensure the hair is well covered. Always use entire contents. Your hair should be completely saturated. For shoulder length and longer hair, two or more packs may be needed.
3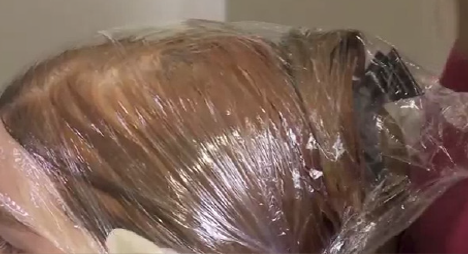 Now start to work from roots to tips. Once hair is completely covered, place cling film over the hair. This generates heat and encourages the cuticle to open.
4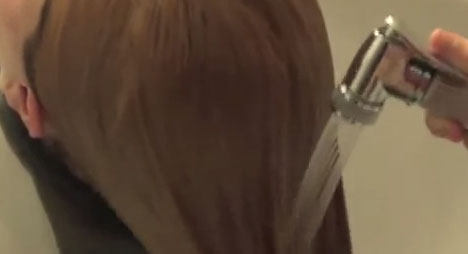 Once ColourB4 has been on the hair for 60 minutes, begin to rinse for 5 minutes (or 10 minutes if you have long or thick hair) using warm or hand hot water.
5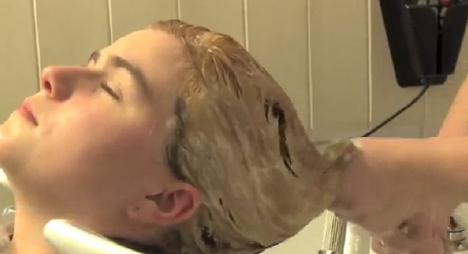 Once rinsed apply half of the bottle C (Buffer). Work through the hair, the same as a regular shampoo. Now, rinse for a further 5 minutes. Apply the second half of bottle C (Buffer). Repeat with a 5 minute rinse
6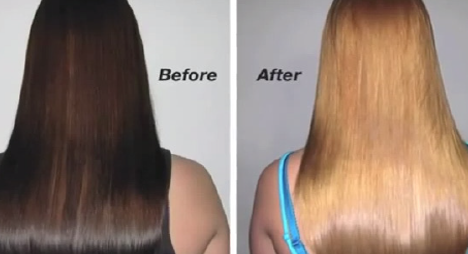 Now check the results in natural daylight after drying. Repeat the process for up to three times in one day for stubborn, dark and very old dyes in the hair.